Red Heron's Founding Architects
---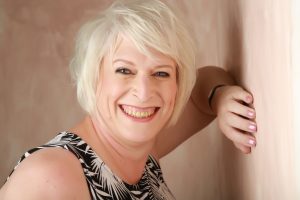 Ellie

Ellie is a trauma survivor who has been fighting to create a life worth living for the last 40-odd years. Despite the scars, she has continued to reach out for a future where she is not in so much pain and has a future worth living. Red Heron has been instrumental in both stabilizing the present and allowing her to begin her journey toward architecting the future.

Ellie is the primary driving force behind the Red Heron movement, having grown frustrated with one-size-fits-all approaches to trauma recovery. She is living proof that the concepts embodied by the Red Heron program can liberate us from the past.
---
Dev

Dev is a trauma survivor whose recovery predates the Red Heron initiative, but who nonetheless can appreciate the immense value of the empowerment the program brings to its students. She recognizes the key concepts of architecting the future as having been central to her own recovery, and has long offered similar tools to those in need through her work offering peer counseling to other survivors and people in suicidal crisis.

Dev is pleased to bring her past experience to work for the Red Heron program as its webmistress, administering the site and seeing to the technical aspects necessary for keeping a social movement going strong.