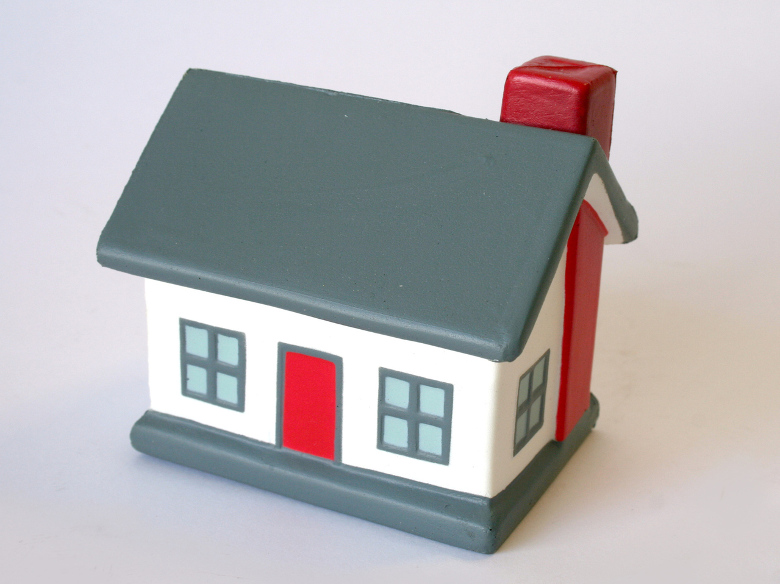 ---
Reinventing Architecture

---
Some people build residential houses to lock out the world. We build emotional homes to safeguard against trauma.
Learn more ...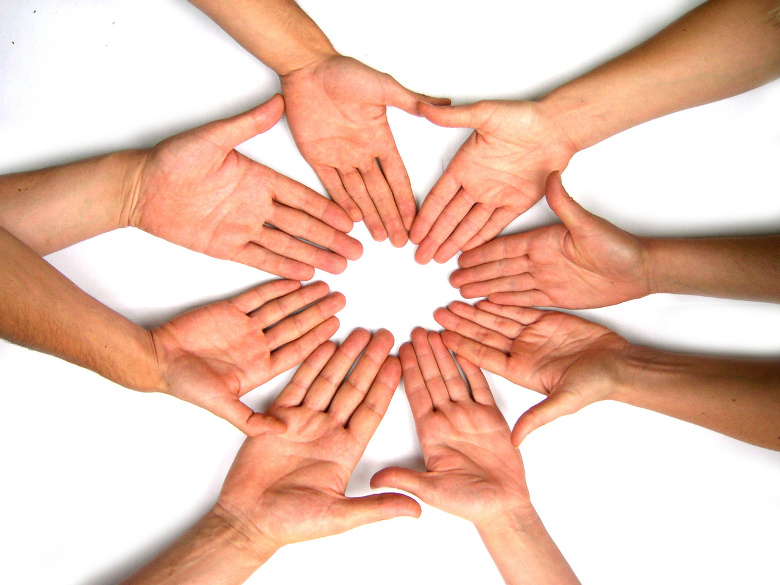 ---
Community

---
Join the growing campaign to revolutionize recovery from - and response to - traumatic events!
Learn more ...
Safety in numbers. Strength in Solidarity.
The Red Heron movement aims to address a fundamental disconnect in currently existing trauma recovery methods. We've long been pressured to create safe spaces for ourselves where we can recover from trauma and begin to heal ourselves, but most therapeutic approaches fail to consider that solid construction of a properly safe place takes time.
Just as construction workers put up temporary shelters from which to oversee large building projects, Red Heron aims to help trauma survivors find respite from which to build more permanent, enduring emotional structures.

Shelter
However damaged it may be, your emotional landscape is yours. Park a mobile home on it to secure yourself while you build.

Security
Take as much time as you need to secure your temporary shelter. This is where you'll find refuge from traumatic storms; spare no expense on your emotional safety.

Planning
Your permanent freedom from trauma won't take the shape conventional wisdom tells you it should. Identify your personal definition of safety and start building to suit.
---

Flexibility
Just as buildings can withstand powerful earthquakes, so can you stand up to the echoes of the past. Lay a foundation strong enough to stand the test of time and adaptable enough to survive the tremors.

Construction
The permanent structure you build on your emotional terrain should represent the comforts of home. Don't let others tell you what makes you comfortable; build and furnish your sanctuary your way.

Preservation
Sooner than you think, the fractured remnants of trauma will be cleared from your mind and only safety and peace will remain. Focus then on keeping house, tending to your comfort, and looking to the future.
---
Ever Evolving
As any proper revolution should, Red Heron stands on the strength of its members.
Trauma recovery is a very individual thing. In building a community around it, we aim to inspire others to . . . well, inspire others.
While we all must travel our own roads to safety, never doubt that the sights we see along the way can and do hearten those around us.